Digital flow titanium bases.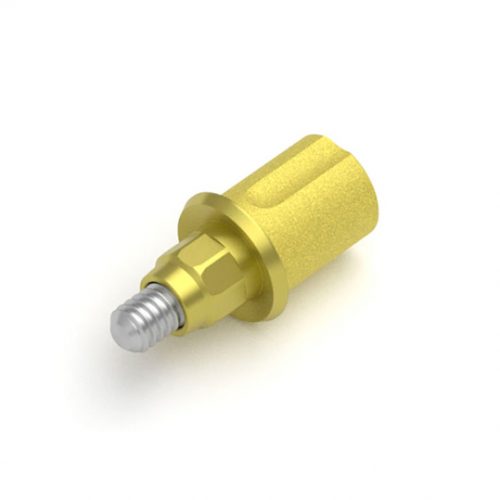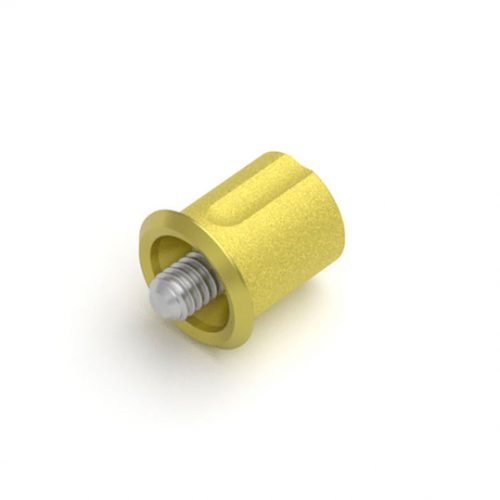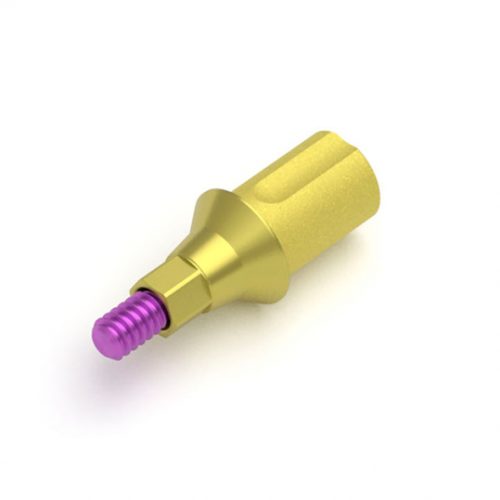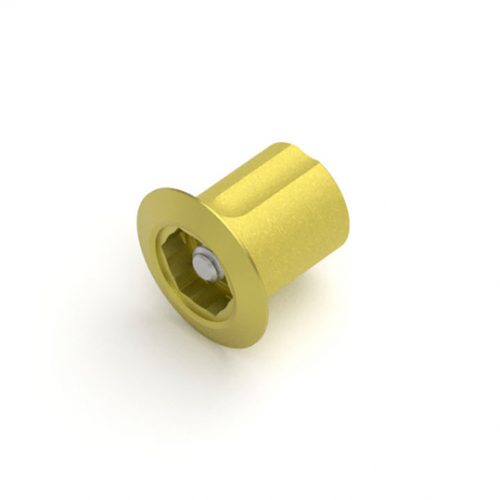 MedproTiBase abutments have an anodized surface that avoids showing any metal, giving high aesthetic quality to all your restorations supported by this abutment.
The abutments have three different transmucosal heights (0.5, 1.5 and 3 mm) depending on the biotype of the patient and the implant to be restored. In addition, they have two different prosthetic seating diameters (0.5 and 1 mm) designed to meet the requirements of the materials used in the restoration.
MedproTiBase abutments have anti-rotating and circular connections that allow you to cover all clinical needs, enabling you to perform single-tooth and multiple-tooth restorations. Furthermore, it is also possible to work with the medproTiBase abutments on top of intermediate abutments such as the PERMANENT abutment in VEGA, the 25° abutment in Essential Cone or the 17º and 30° multi-cone abutments.
MedproTiBase allows chimney angles of up to 30º thanks to the medpro360 system. These abutments incorporate the medpro360 dynamic Archimedes' screw.
Our Archimedes drilling centre will install our medproTiBase libraries free of charge so that you can start restoring your implants quickly and safely.