Accurate and objective monitoring of asseointegration.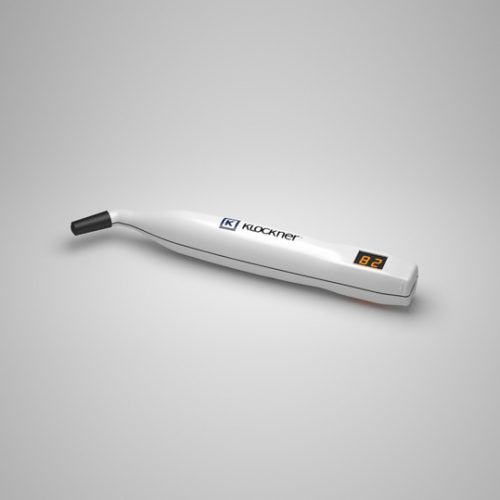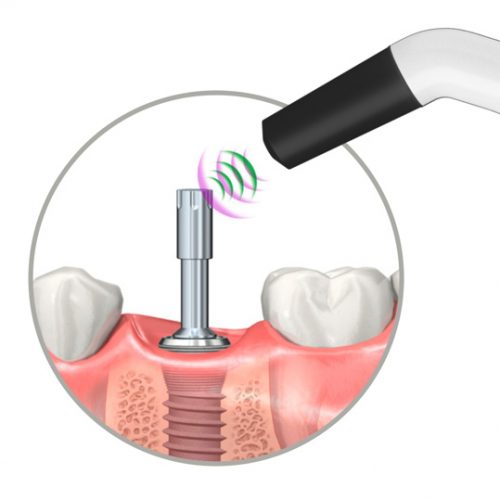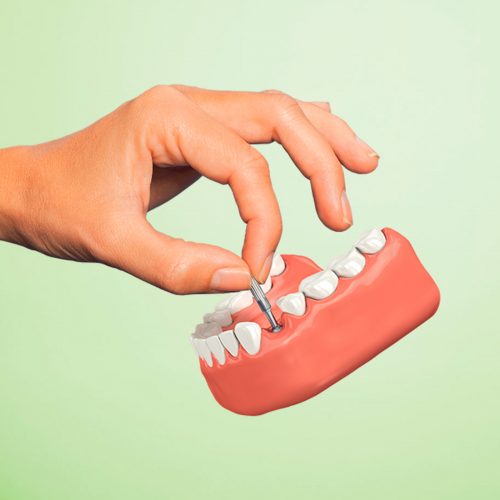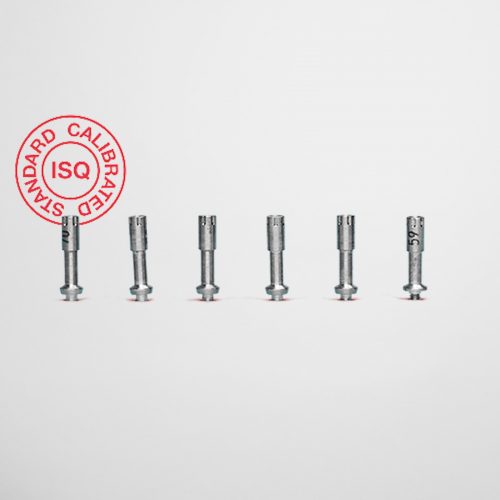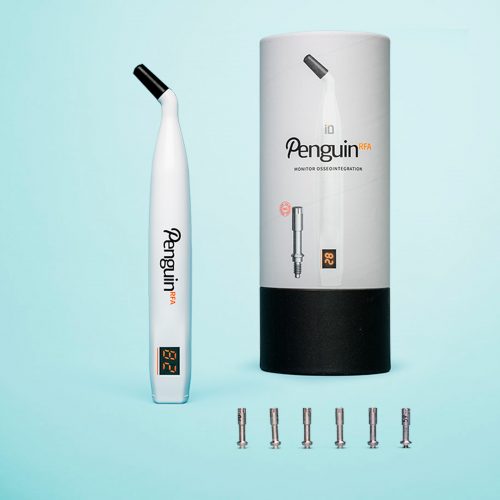 Osseointegration monitoring
Penguin RFA allows to know objectively and non-invasively the stability of the implant in any phase of the treatment by means of ISQ values. y taking successive measurements during the osseointegration process and a measurement of the value at the time of insertion of the implant, it is possible to monitor the treatment.
The RFA technique (Resonance Frequency Analysis)
By generating an electromagnetic field, the MulTiPeg (magnetized rod) is stimulated, causing an excitation. Penguin is able to measure the energy absorbed by the MulTiPeg and thus know the lateral stability of the implant presented in ISQ values.
ISQ (Implant Stability Quocient)
ISQ values ​​are validated by the scientific community and supported by more than 1,000 scientific articles. These values are described on a scale that correlates with the lateral stability of the implant in each of its phases, allowing loading decisions to be made and risk patients to be treated.
MulTiPegs are simple, handy, reusable, autoclavable and calibrated titanium abutments that allow measurements to be taken with the medical device.
Based on scientific evidence
Endorsed by more than 1000 scientific publications since 1996, the RFA technique is a reliable method for measuring the lateral stability of implants and, consequently, for having an objective measurement of the level of osseointegration.