 Maxgraft is a safe, sterile allogeneic graft from donor bone. It preserves the advantages and biomechanical properties of human bone grafts, which accelerate the integration and healing process.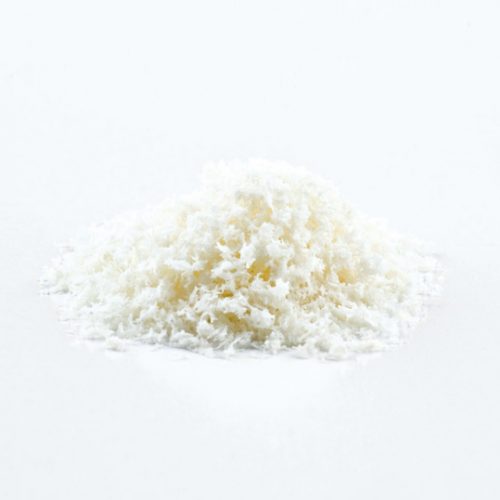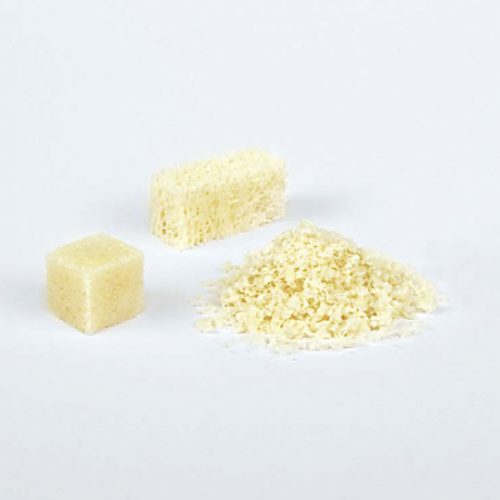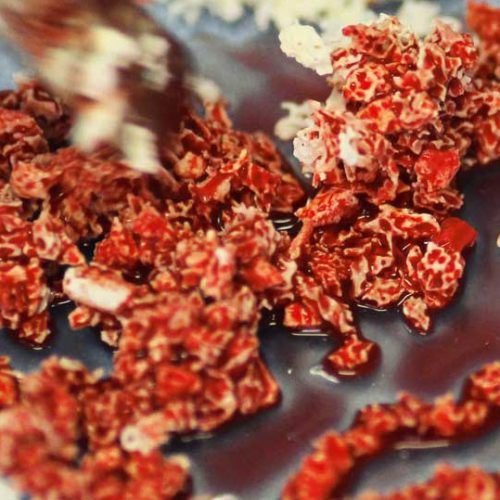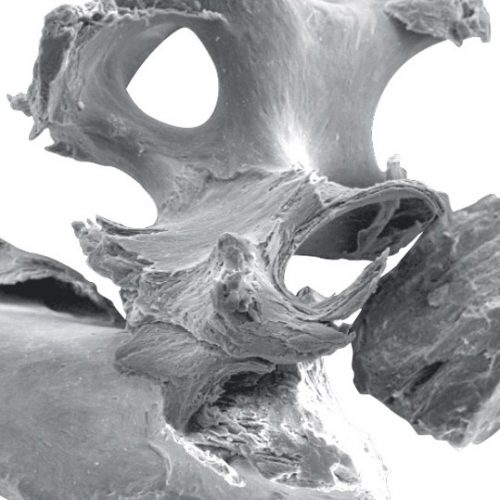 The certified production process at Cells+Tissuebank Austria (C+TBA) guarantees the highest safety standards. The process involves donor selection, serological testing and a wet chemical purification process to remove bacteria, viruses, proteins and fungi. Final sterilisation by gamma irradiation guarantees the sterility of the packaging and a shelf life of 5 years at room temperature.
Natural mineralised collagen
The purification process maintains the structural characteristics and the interconnected macroporosity of human bone. Maxgraft also retains its collagen matrix, so this product is composed of 70% mineral phase and 30% organic phase.
Scaffold for bone cells and vascularisation
The porous structure of maxgraft allows for optimal revascularization of the graft and facilitates integration into the surrounding tissue. The properties of maxgraft encourage the migration of bone cells to the defect site, thus facilitating rapid integration.
Maxgraft is available in different forms, depending on the specific circumstances of each case. The spongy bone enables rapid formation and replacement by autologous bone, while cortico-cancellous products offer greater stability of the morphology and volume of the area to be regenerated. Granulated maxgraft is available in spongy bone and cortical-cancellous bone forms. In addition, maxgraft block is available in spongy-bone blocks and spongy-bone blocks with a cortical bone layer.
- Post-extraction alveoli.
- Bone regeneration for horizontal and/or vertical ridge augmentation.
- Periodontal regeneration of infra-osseous defects.
- Maxillary sinus lift.
- Horizontal and vertical bone augmentation.
- Complex maxillary or mandibular bone defects.
*Botiss biomaterials product distributed by Klockner S.A. in Spain and Portugal