 A range of cortical bone plates for use in advanced regenerations and the shell technique that can be used as substitutes for autologous bone and thus eliminate the need of a second surgery to harvest bone.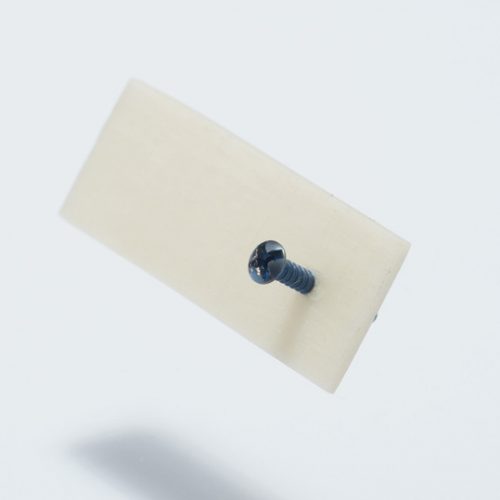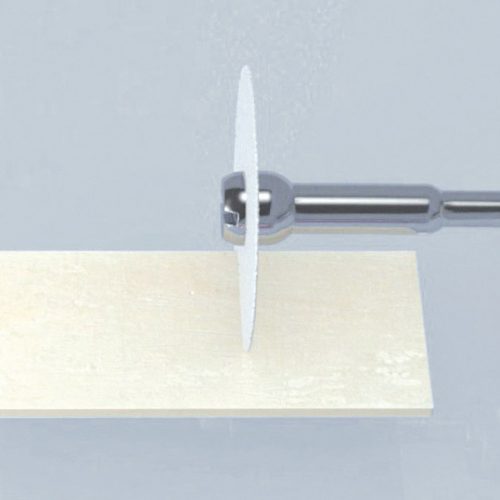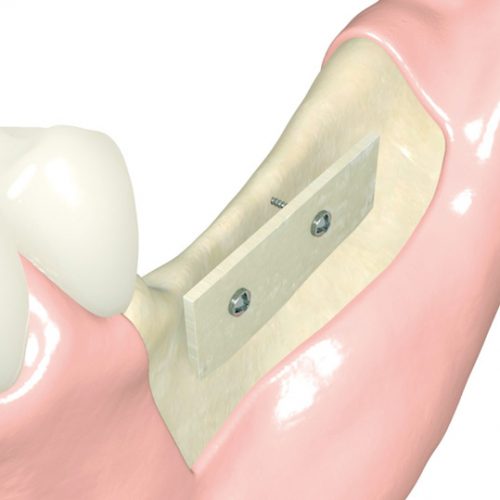 The certified production process at Cells+Tissuebank Austria (C+TBA) guarantees the highest safety standards. The process involves donor selection, serological testing and a wet chemical purification process to remove bacteria, viruses, proteins and fungi. Final sterilisation by gamma irradiation guarantees the sterility of the packaging and a shelf life of 5 years at room temperature.
Natural and safe mineralised collagen
The purification process maintains the structural characteristics and the interconnected macroporosity of human bone. Maxgraft also retains its collagen matrix, so this product is composed of 70% mineral phase and 30% organic phase.
Maxgraft cortico is a bone grafting plate, suitable for the shell technique in bone regeneration. It is used as an alternative to using autologous bone plates. This technique is based on creating a space between the surface of the existing bone and the maxgraft cortico plate. This space is filled with bone graft biomaterial. The arrangement of the plate creates a 'shell' that facilitates revascularisation and migration of osteoblasts to the area to be regenerated.
As in other Guided Bone Regeneration techniques, it is necessary to use a resorbable membrane with a barrier function to cover the maxgraft cortico plate. This membrane must ensure the exclusion of soft tissue from the area to be regenerated.
- Horizontal and vertical bone augmentation.
- Complex (three-dimensional) maxillary or mandibular bone defects.
- Maxillary sinus lift.
- Fenestration defects.
*Botiss biomaterials product distributed by Klockner S.A. in Spain and Portugal