 The new Medit i700 wireless is still the same extremely fast, lightweight and accurate i700 with its powerful hardware and intelligent software, but now wireless. When the scanner is free of cables, movement is also free of restrictions during the scanning process. The i700 wireless design provides a stable and comfortable scanning experience for the dentist and patient.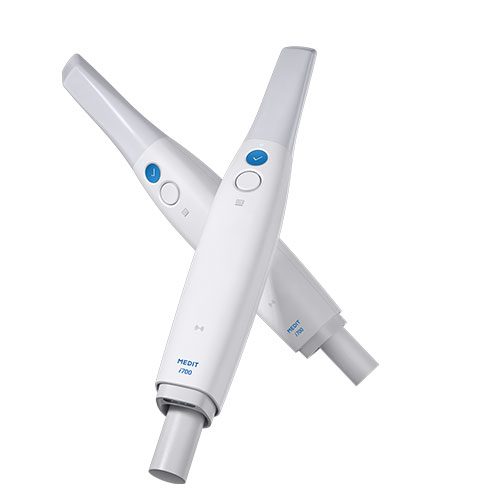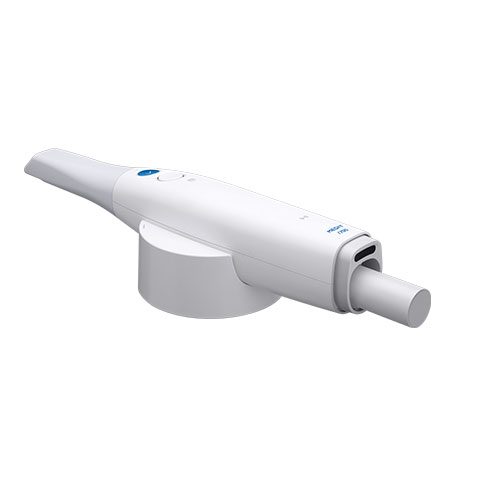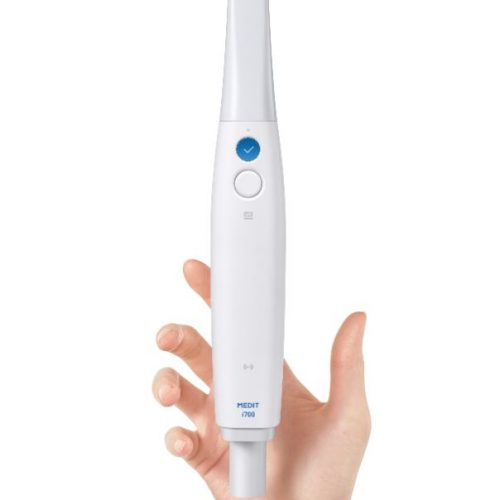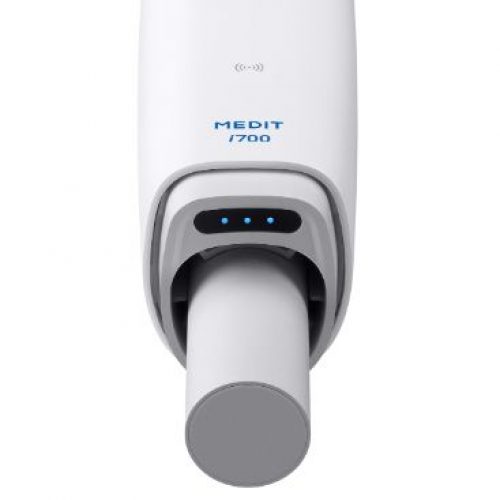 The Medit i700 wireless scanner has arrived on the market. Scanning is comfortable from any angle and interproximal areas can be scanned effortlessly and without restriction of movement.
Unbeatable scanning speed
The Medit i700 wireless scanner scans extremely fast, with a scanning speed of up to 70 FPS.
The excellent weight-balanced design of the wireless i700, even with the battery, provides greater comfort for the professional.
Powerful hardware and software
The i700's design is optimised for comfort. Not only the hardware, but also the software allows multiple functions and applications completely free of charge.
60 GHz wireless technology
The Medit i700 features a high-speed 60 GHz wireless connection to ensure fast data transmission.
With the wireless Medit i700 you can scan continuously for up to 1 hour and use it for up to 8 hours in standby mode. The smart power management feature automatically switches the device to standby mode when not in use. That means you can scan all day long without worrying about charging the batteries!
Additional cable power connection
Once the 3 included batteries are used up, you can simply plug in the power cable and continue using the device.