 The Medit i600 seamlessly combines the enhanced technology of the i500 scanner with the design of the i700. This scanner facilitates bringing the clinical practice into the digital workflow by giving dentists the tools they need to provide the best care for their patients.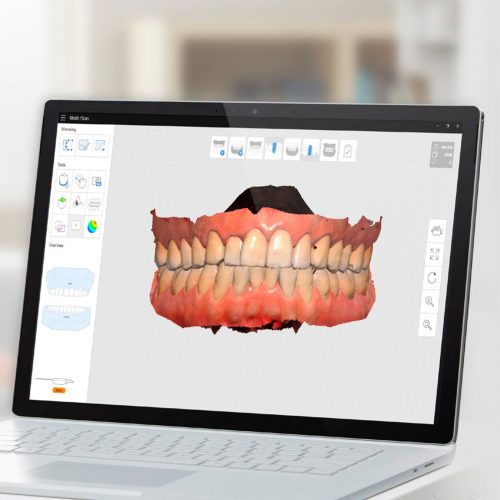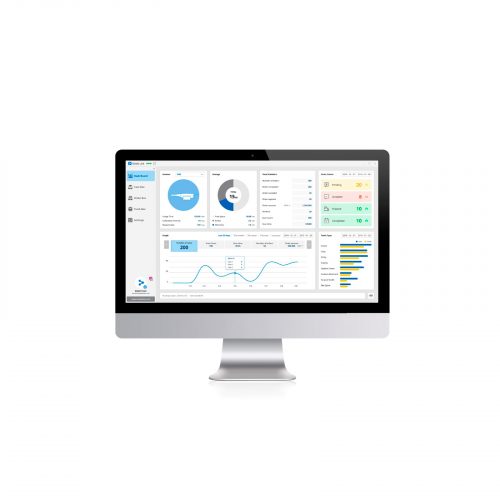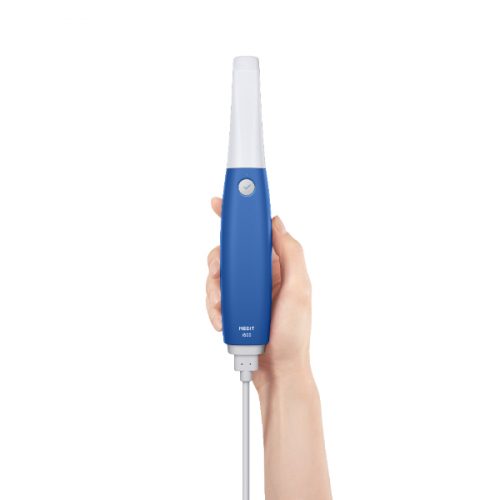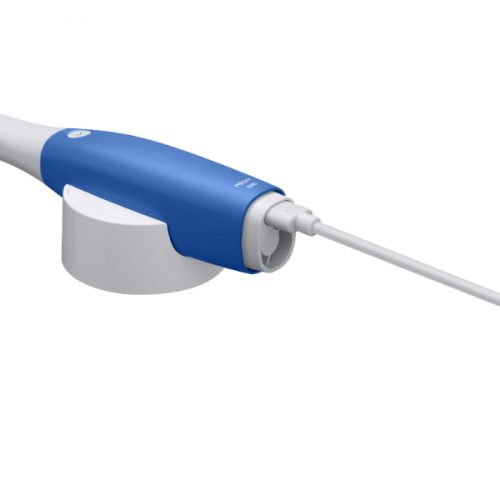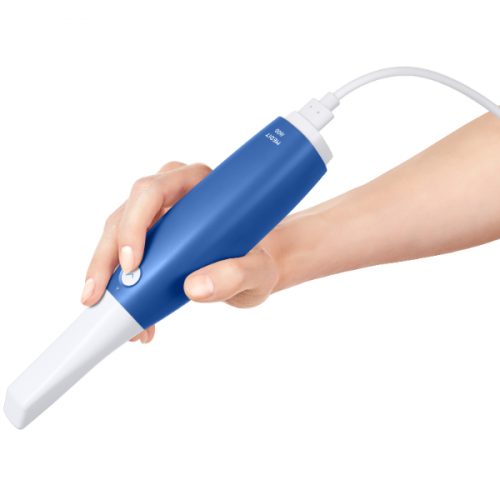 Medit i600 is a very lightweight scanner. Weighing 245 grams and with an improved grip, it can be handled more firmly and securely, making the scanning process much more comfortable.
Improved speed offers a faster and smoother scanning experience, enabling more accurate scanning.
Same optical system as the Medit i700. Transmits vivid scan data through the new optical system used in the Medit i700.
Take full control of your scanning with one click. The Medit i600 scanner can be directly plugged into a PC via a single connection, doing away with the need for numerous cables. This new feature, developed with the i700, improves the mobility and maintenance of the scanner.
Wider scanning area (compared to i500)
A larger scanning area (15x13 mm) captures more with each swipe, allowing scanning to be performed efficiently and quickly, providing a more comfortable scanning experience.
The digital workflow starts with accurate data capture. The Medit i600 allows you to acquire accurate data effortlessly and with the highest level of detail. Full-arch accuracy: 10.9 μm ± 0.98.
Medit Link is Medit's workflow management and communication software. With built-in cloud storage architecture and open data sets, it ensures optimised clinic performance and real-time communication and workflow management.