The peace of mind you need
See KLOCKNER's warranty policy.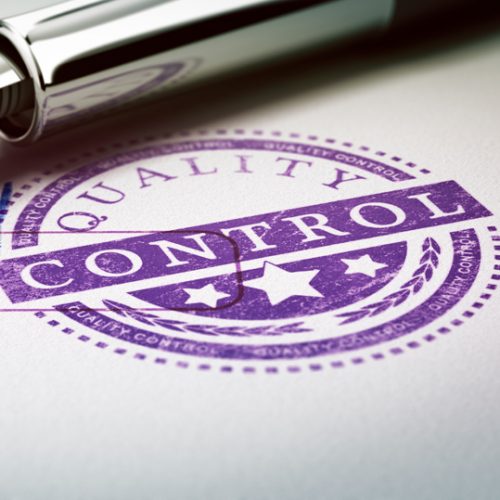 Offer the best follow-up to your patients, we offer you the digital passport. With this tool you will be able to generate the implant passports that you can send directly to your e-mail and to the patient's e-mail. You can also download it immediately in PDF format to attach it to the patient's file. Click on the following link: https://qr.klockner.app/es/passport
We aim to offer you complete peace of mind in your treatments. To this end, we replenish 5% of your annual consumption of original KLOCKNER implants*.
You can fill in your warranty form at the following link: https://qr.klockner.app/
Abutments and Attachments
We offer you the possibility of replenishing abutments and attachments as long as all the components used to make the structures are original KLOCKNER components. In the case of milled structures, they will only be replenished if the structure has been milled under libraries approved by KLOCKNER - Archimedes*.
Compatibility with other brands or manufacturers
KLOCKNER does not manufacture for other brands. We always recommend the use of original components to guarantee the performance of the products. KLOCKNER is not responsible for any unintended behaviour from the use of third-party parts or improper use of its own components.
*Ask your sales representative or contact KLOCKNER's technical service for information on how to order your replenishments and their conditions.