Dedication and responsability for your trust.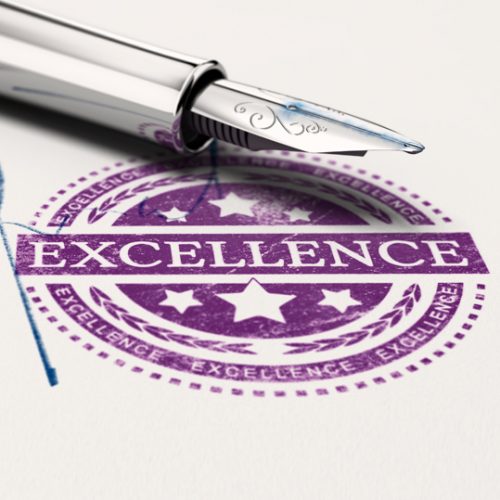 SOADCO S.L. is a company engaged in the design, manufacture and supply of dental implants and related equipment under the KLOCKNER brand name. In addition, our Archimedes division carries out the production and distribution of CAD-CAM intermediate products for specific applications, including dental crowns, bridges and abutments, as well as the distribution of scanners for prosthetic applications (including service and training) and associated software. We carry out both activities under the conditions required for providing safe, effective and durable solutions for our users and their patients. These solutions allow for proper handling and use while complying with the applicable technical standards and legal requirements.
We work towards being a leading brand and providing our customers with a choice. At the same time, we are a socially responsible company with a clear objective: to manufacture a product that meets the specifications of applicable standards as well as the needs of users.
We are aware that nothing is accomplished forever and this drives us to constantly improve and innovate.
This policy is aimed at continuous improvement in all our actions through the adoption of values such as integrity, respect and knowledge in each and every one of them. Our company is based on a culture of commitment and responsibility.
SOADCO S.L. aims to implement an orderly, clear and transparent business system with a good image and attention to detail. It aims for its sales to finance the processes necessary to maintain a state of excellence and constantly updated technical, scientific and regulatory standards to ensure the high added value of its products.
We know our products and we move with our market. Whenever necessary, we change in order to keep up with the state of the art, while always maintaining our work system and keeping to our values.
We now supply the equipment (medinhouse®) for laboratories to be able to perform their tasks by using CAD-CAM technology, as well as the materials and training required for it.
SSCP Document
The Regulation (EU) 2017/745 on medical devices requires that the manufacturer shall draw up a summary of safety and clinical performance (SSCP) for our implantable devices. The SSCP shall be validated by a notified body (NB) and made available to the public via the European database on medical devices (Eudamed). Since this database is not yet operational, it is published on our website.
The SSCP is intended to provide access to an updated summary of clinical data and other information about the safety and clinical performance of the medical device. The SSCP will be an important source of information for intended users – both healthcare professionals and if relevant for patients. It is one of several means intended to fulfil the objectives of the Medical Device Regulation (MDR) to enhance transparency and provide adequate access to information.
The SSCP is not intended to:
• give general advice on the diagnosis or treatment of particular medical conditions
• replace the instructions for use (IFU) as the main document that will be provided to ensure the safe use of a particular device
Please, send us a request through the contact form if you would like to have this document.