The aluminium oxide sandblasting and acid passivation processes increase the implant-bone contact surface, improve corrosion resistance and promote osteoblast adhesion.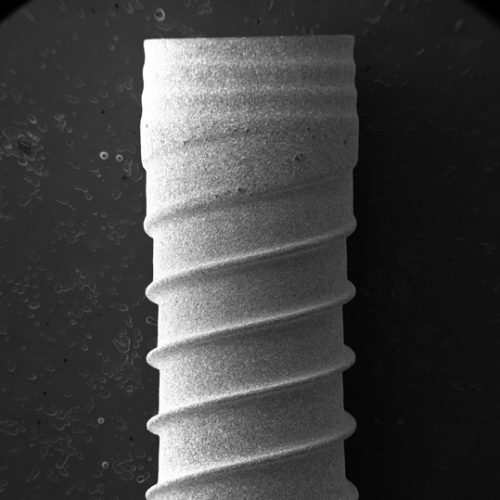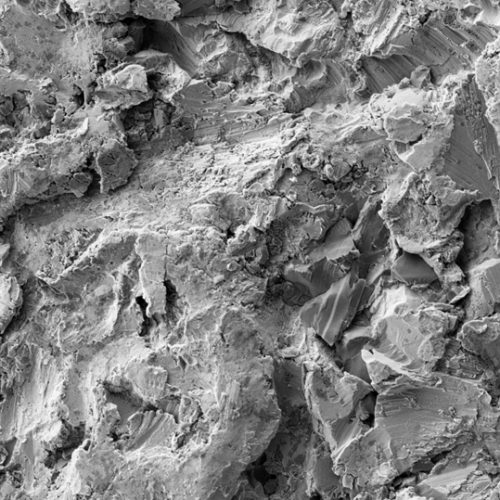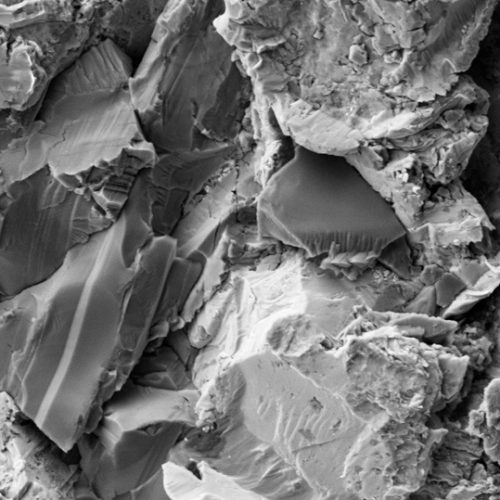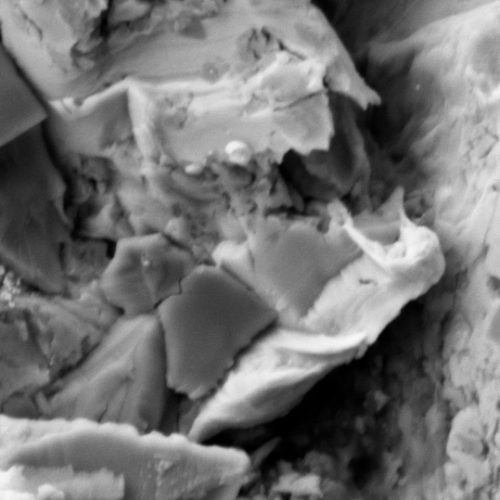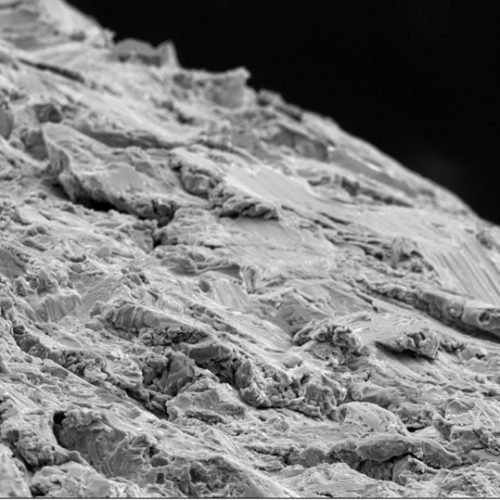 Why Shot Blasted surface?
The Shot Blasted surface provides moderate roughness to the implant (Sa 1.6 ± 0.1 µm) optimising the adhesion of osteoblasts and inhibiting bacterial adhesion*.
The surface hardness of the titanium is increased through the blasting of aluminium oxide particles. Acid passivation protects the implant from ion exchange with the environment and, therefore, from corrosion of the material. All this increases the implant-bone contact surface and the fatigue resistance of the material, as well as encouraging the proliferation and growth of osteoblasts*.
Passivation protects the implant from possible ion exchange with the environment as well as from corrosion. In addition, this process cleans the material surface of any impurities or residues*.
*A. Rodríguez-Hernández, E. Espinar, J.M. Llamas, J.M. Barrera, F.J. Gil. Alúmina shot-blasted particles on commercially pure titanium surfaces prevent bacterial attachment. Materials Letters 92 (2013) 42-44
Javier Gil F, Planell JA, Padrós A, Aparicio C. The effect of shot blasting and heat treatment on the fatigue behavior of titanium for dental implant applications. DENTAL-950; No. of Pages 6