 Collagen membrane obtained from porcine pericardium with natural cross-linking which provides a natural long-term barrier function (3 to 6 months). Jason membrane has a remarkable resistance to tearing and high adaptability.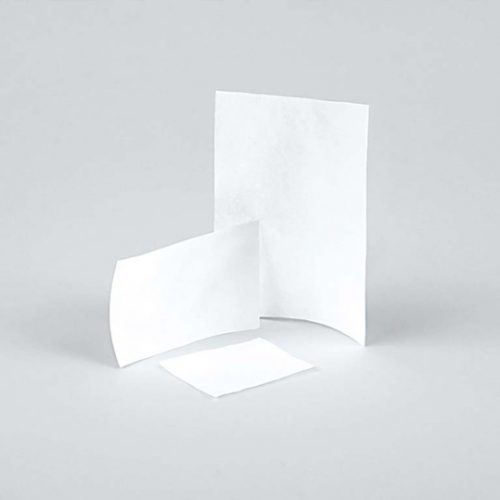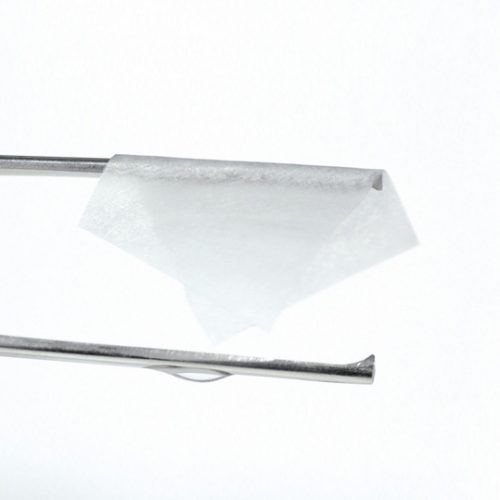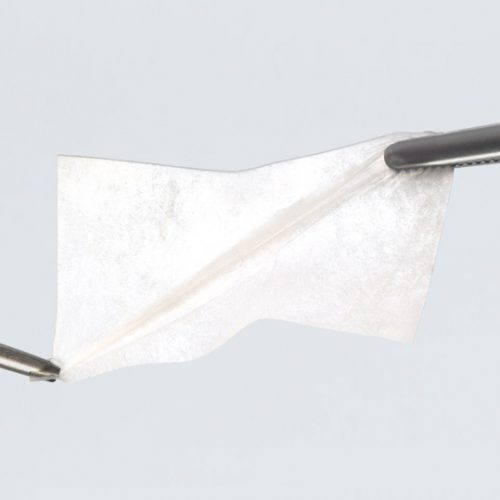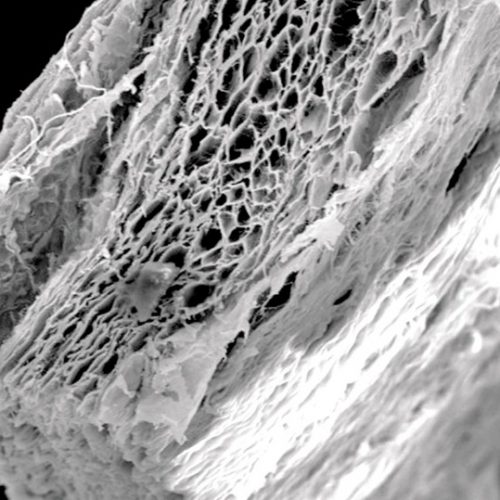 Native three-dimensional structure and natural cross-linking
Jason membrane is a native collagen membrane derived from porcine pericardium (strong, elastic membrane surrounding the heart), which is not artificially cross-linked. During the extensive purification process, all antigenic components are removed, preserving the alignment of the collagen fibres and the interconnection of the pores, which leads to slow degradation and prolonged stability of the membrane.
The thickness of a membrane does not necessarily correspond to its barrier function and resorption time. Jason membrane is a very thin membrane (0.05-0.35 mm) that provides a long resorption time. Because of this property, it can be a tension-free solution to flap closure in patients with a thin gingival biotype.
Natural long-term barrier function
Jason membrane contains a higher proportion of type III collagen, which facilitates its slower degradation. This membrane ensures a prolonged barrier function over time, being especially recommended for the regenerative treatment of larger defects.
Excellent wet and dry handling without the need for fixation
Jason membrane has hydrophilic properties and rehydrates quickly in blood. Furthermore, it has an excellent ability to adhere to the walls of the defect without sticking when folded, which makes additional fixation, although recommended, unnecessary in many cases. In cases where it is necessary, the multidirectional strength and tear resistance allows for the use of the Jason membrane with sutures and pins.
- Bone regeneration or vertical and horizontal augmentation.
- Alveolar ridge reconstruction.
- Maxillary sinus lift.
- Regeneration of periodontal infra-osseous defects.
- Regenerative treatments for furcation defects.
- Schneider membrane protection.
- Socket preservation in post-extraction alveoli.
*Botiss biomaterials products distributed by Klockner S.A. in Spain and Portugal