Subjected to a cold-drawing process that results in a hardening of the material without modifying its composition, OPTiMUM® cp grade IV titanium offers a higher yield point and improved mechanical properties by 64%.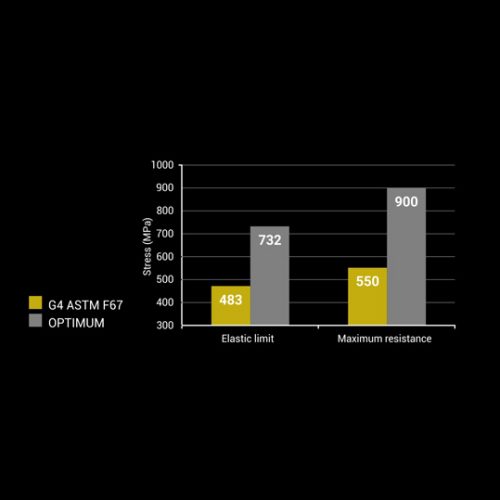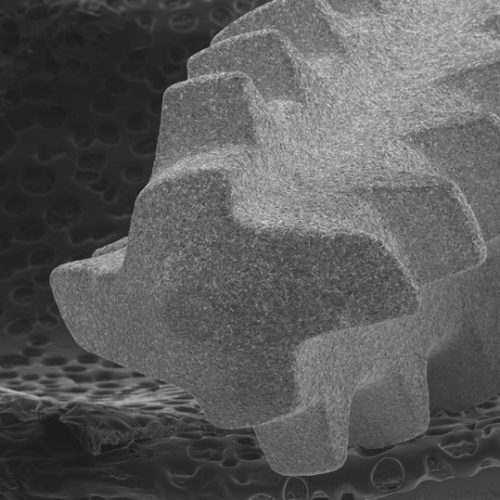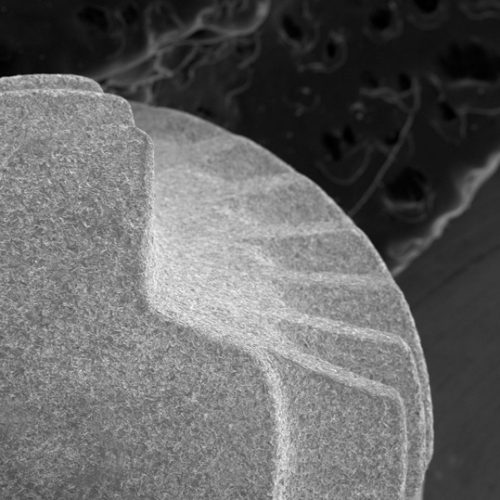 Bone availability is a major challenge in many cases. The development of OPTiMUM has allowed KLOCKNER to provide narrow implants that offer maximum guarantees, such as the 3-mm VEGA and 3.1-mm VEGA+ implants, both of which are platform switching implants.
OPTiMUM is a project developed by KLOCKNER for a grade IV cp titanium which is subjected to a cold-drawing treatment.
Improved mechanical properties
Because of the cold-drawing process, the material hardens without changing its composition. OPTiMUM has a higher yield point and offers 64%* better mechanical properties compared to the same untreated titanium.
*Pérez, R.; Gargallo, J.; Altuna, P.; Herrero-Climent, M.; Gil, F. Fatigue of Narrow Dental Implants: Influence of the Hardening Method. Materials 2020, 13, 1429.