 The new Medit i700 provides a comfortable scanning experience for both dentist and patient thanks to its advanced technology. With its powerful hardware and intelligent software, Medit's new intraoral scanner is the key to unlocking the full potential of your practice.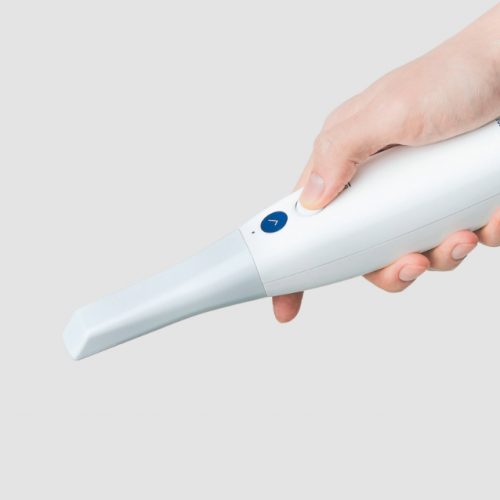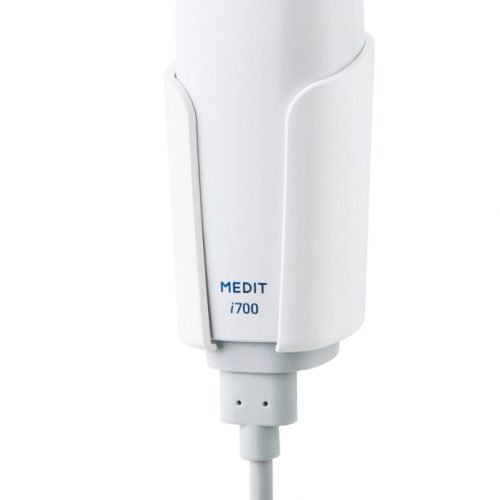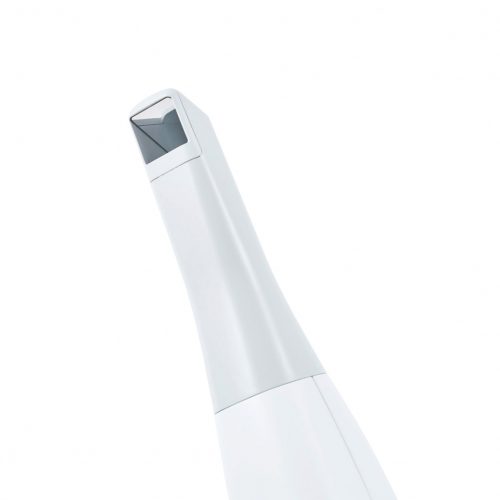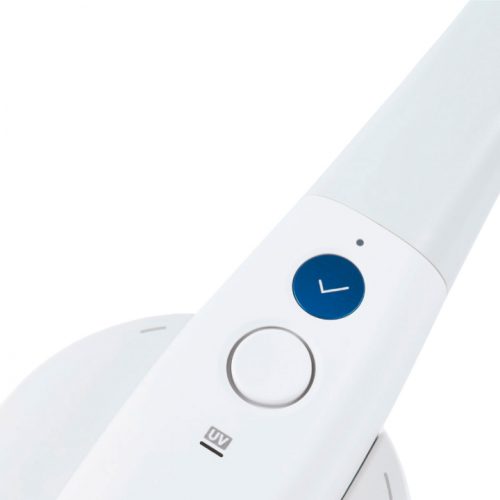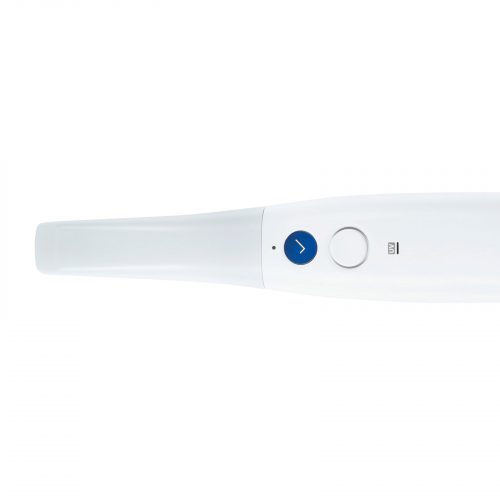 The Medit i700 is twice as fast, has greater scanning depth, captures more vivid colours and ensures greater accuracy. This translates into a more comfortable experience for both dentist and patient.
The i700 scanner is smaller in size and more lightweight, providing an even more comfortable scanning experience.
When the scanner is plugged in, the UV-C LED light inside the handpiece switches on and off automatically according to the cycle of the set disinfection programme.
Reversible tips for easy scanning. The new tips allow an even larger scanning area to be captured. They are also stronger and can be autoclaved up to 100 times each.
Thanks to its remote-control mode, the Medit i700 gives you much more scanning control. Now you can check and control scan data without using a mouse or keyboard.
Unlike most scanners on the market, the Medit i700 can be plugged directly into a PC via a single cable without a power hub or the need for additional cables. This new feature of Medit i700 improves the mobility and maintenance of the scanner.